Reading Time:
2
minutes

---
Local Church Directories
Changing technology here at the BAP means we can offer more products to our congregations. Have you thought about a directory for your local church, like the one pictured here? Because we're not bound by the need to produce high-volume quantities to be cost effective, we can print any number of directories you need at a price per piece. And you can have a colorful record of your members and attendees! The process is easy. To learn more, click here.
---
For your convenience, download this PDF that contains all of the links below.
---
Check out these items available for sale online: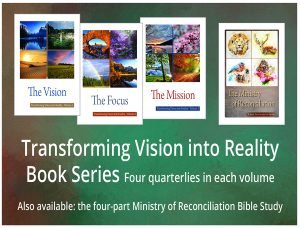 Volume 1 (The Vision) details the ten-point Vision of a Vibrant 21st Century Church, and Volume 2 (The Focus) is all about Jesus. In the final volume (The Mission) we learn how to follow His plan.
Also available: the four-part Ministry of Reconciliation Bible Study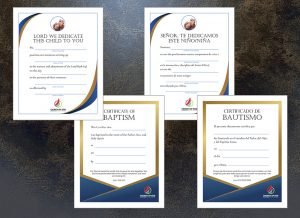 These forms are ready to be filled in by hand.  If you prefer to print the names, you can use a downloadable template.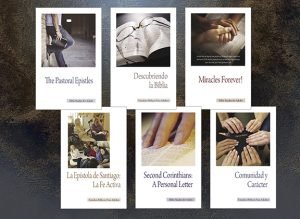 The Bible Advocate Press now offers printed copies of Adult Bible studies from previous years.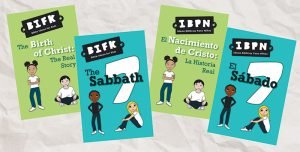 Bible Ideas For Kids (BIFK) is a new original series from the Bible Advocate Press that teaches children important biblical truths in a simple and fun way.