Reading Time:
3
minutes

---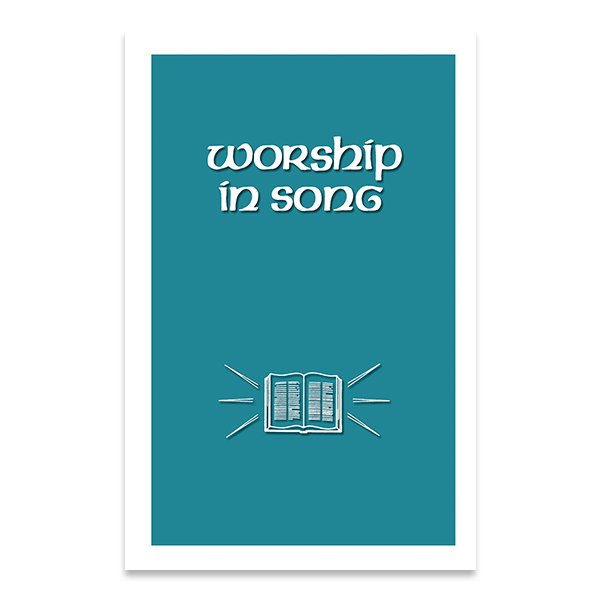 Large Print
Worship In Song is now available in large print. This version is 8.5 x11 and spiral bound. To learn more, click here.
Adult Quarterly and Teacher Guide can be printed in a large format. Select: click on lesson type, to select the large print version. To learn more, click here. For current issue.
---
A Companion to . . . This We Believe
Study our Statement of Faith in-depth with This We Believe: The Teachings of the Church of God (Seventh Day) and a new 26-lesson personal study guide. This two-book deal is an excellent resource for new member instruction, as well as young adult and small group discipleship classes. To learn more, click here.

---
Evangelism Books
Join the Capetillo brothers on a journey toward becoming a truly welcoming church. To learn more, click here.
Make your own home the center of evangelistic mission to your friends and neighbors. To learn more, click here.
---
Pastoral Services Handbook /
Vibrant Leadership in Spanish

For pastors! Helpful guidelines in leading special services from a CoG7 perspective. To learn more, click here.
The Artios Center for Vibrant Leadership is thrilled to announce that the translation into Spanish is now available! Get your copy here: https://amzn.to/447whKm.
---

Local Church Directories
Changing technology here at the BAP means we can offer more products to our congregations. Have you thought about a directory for your local church, like the one pictured here? Because we're not bound by the need to produce high-volume quantities to be cost effective, we can print any number of directories you need at a price per piece. And you can have a colorful record of your members and attendees! The process is easy. To learn more, click here.
---
2023 Adult Bible Studies

---
Check out these items available for sale online:
Volume 1 (The Vision) details the ten-point Vision of a Vibrant 21st Century Church, and Volume 2 (The Focus) is all about Jesus. In the final volume (The Mission) we learn how to follow His plan.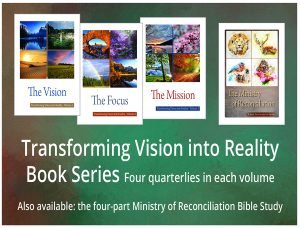 Also available: the four-part Ministry of Reconciliation Bible Study
---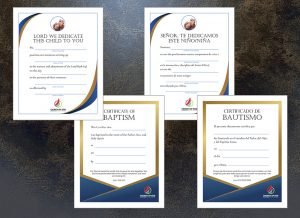 These forms are ready to be filled in by hand.  If you prefer to print the names, you can use a downloadable template.
---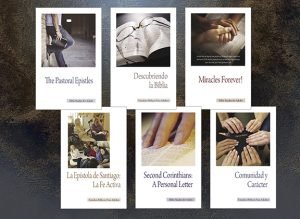 The Bible Advocate Press now offers printed copies of Adult Bible studies from previous years.
---

Bible Ideas For Kids
(BIFK) is a new original series from the Bible Advocate Press that teaches children important biblical truths in a simple and fun way.